Are you ready to feel better from your ROOTS up?
At Root Function Wellness we strive to help you find answers to the ROOT source of what could be causing you to feel unwell.
NEW!  IV Nutritional Therapy and Injections now Available at Root Function Wellness…. IV Nutritional Therapy 
Video Visits and In-Person Appointments are Available!
Once we find the ROOT, then we can work to move you toward optimized wellness!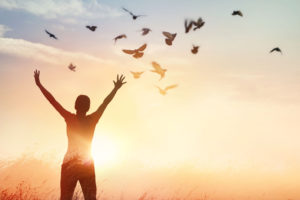 OUR MISSION:
At Root Function Wellness it is OUR MISSION to provide compassionate, personalized, root function medical care to those patients suffering with chronic symptoms.  We are passionate about teaching and empowering our patients as we help nurture them toward improved health.
What is Functional Medicine?
Functional Medicine is a medical care approach that takes a root cause look at what might be causing dis-ease and symptoms to develop. By looking deeper into the complexity of your body systems, we uncover the source of your symptoms.  Once we know the source, we will have a better chance to reverse the problem and restore health.  Dr. Amy Wagoner, MD is a Certified Provider for The Institute for Functional Medicine organization.  Learn more about Functional Medicine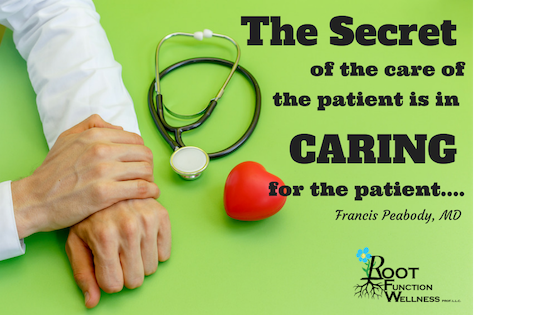 Why Root Function Wellness?
Dr. Amy Wagoner has spent over 20 years in medical practice doing conventional family medicine care for patients of all ages. From that rich background, expertise developed to look at the entire process of the whole body system. Lori Steinley PA-C was excited to join the practice as her background as a physician assistant, physical therapist, and naturopath aligns with the philosophies of functional medicine. She is motivated to work as a team with her patients to achieve their optimal wellness.  Root Function Wellness is not about compartmentalizing your care into single organ systems.  Our goal is to get all of your systems (immune, hormone, cardiovascular, neurologic, etc.) to perform together at the best possible level.
At Root Function Wellness we want to hear your story and listen to what is said.  We then work together toward achieving your goals.  Functional Medicine care is personalized to your needs.  We do not follow pre-written care guidelines or protocols.  We work together using the best science available to create a plan of care that suits your specific needs and priorities.  At Root Function Wellness we will teach, support, and advise you along a path to empower you toward your best possible well-being.
Next Steps…
Are you willing to invest the time needed to improve your health?  Are you ready to give your health and wellness more effort than just swallowing a daily medication?  Schedule an appointment today!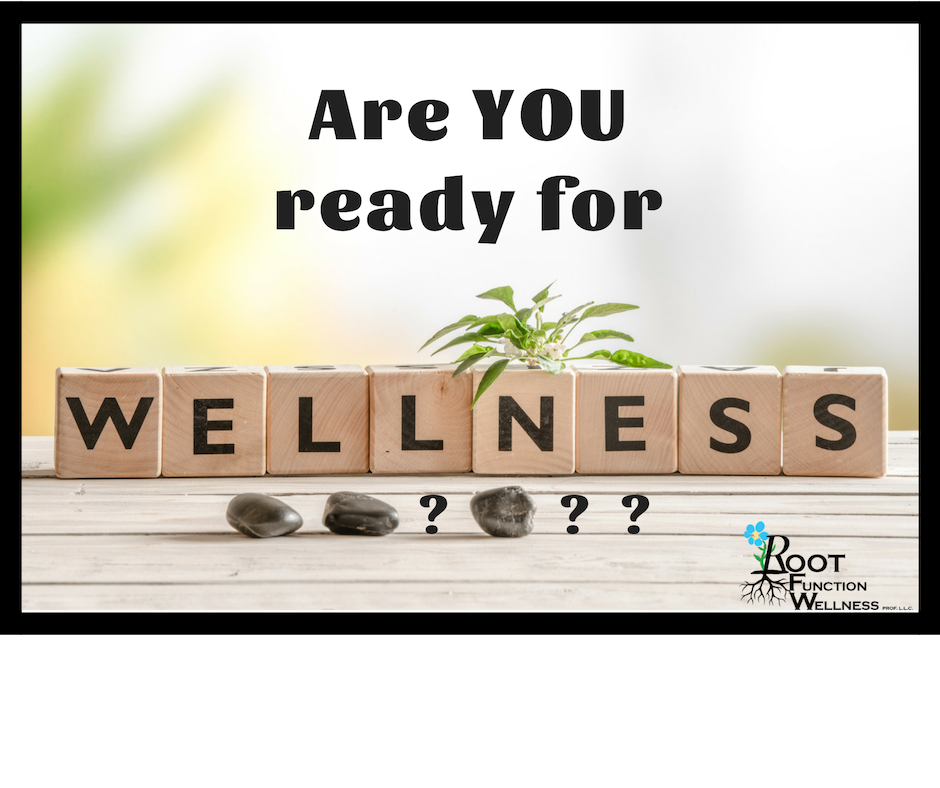 I AM READY!
Click Here to Take your Free Personalized Health Assessment