Contact Us To Make an Appointment at Root Function Wellness with Dr. Amy Wagoner. CALL our office at 605-753-0920 or send an email to:  [email protected]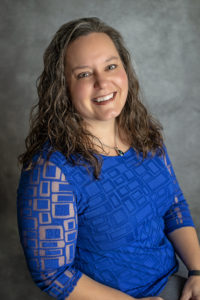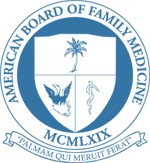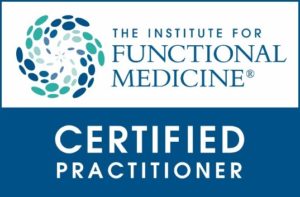 Please include your name and a phone number where you prefer to be reached.  We will be in contact as quickly as possible to begin working on your health.
For more information about our service providers check out the details on our page Meet Our Staff and reach out with any questions.
We look forward to serving you at Root Function Wellness!  Watertown's FIRST Functional Medicine clinic.