There are a variety of services from Root Function Wellness to help improve your overall health as well as assist with weight loss. These options include Injections and Add-Ons for Infusion Therapy as well as Injection Therapy options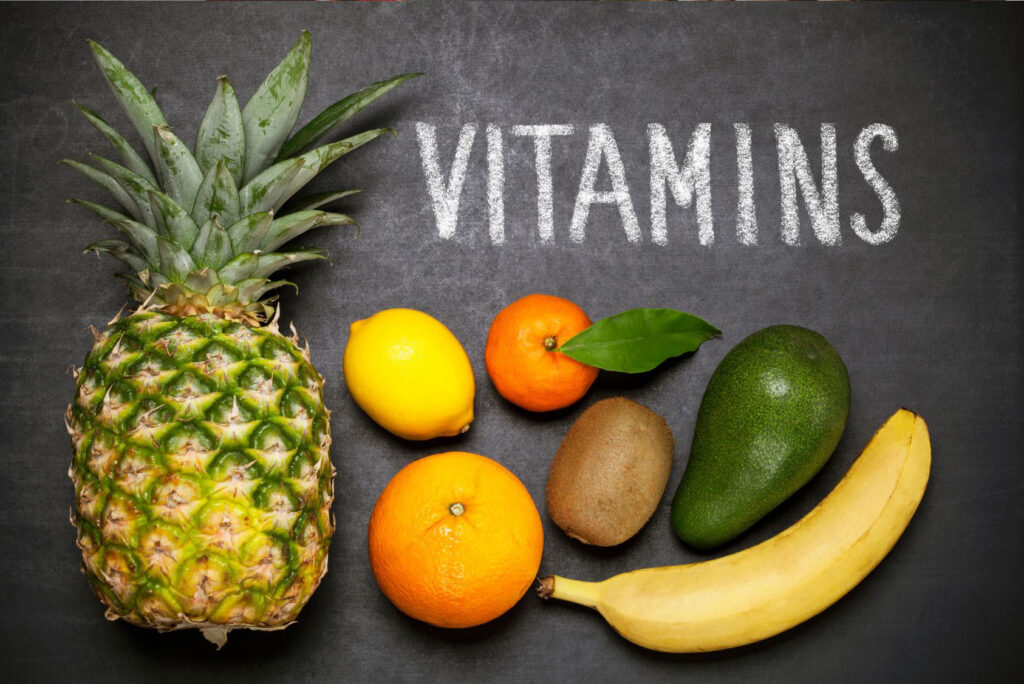 Weight Loss Injection
This injection improves cellular function, raises metabolism, and increases the ability of the body to burn adipose (fat) tissue. (Methionine, Inositol, Choline, Vitamins B1, B2, B6 and B12)*
Recommended one (1) to two (2) times per week.
$25.00 per injection
Package pricing available:
Buy 4 Injections for $100.00 get the 5th Injection FREE
SCHEDULE Your Weight Loss Injection Therapy
Injections and ADD-ONs
Items noted below with a + indicates Labs are required prior to scheduling. Lab discounts are available. Please also note that prices for these services are variable and subject to change. Make sure to plan an additional thirty (30) minutes to your appointment time for EACH item selected as an ADD-ON service. Prices range from $25 to $150 or more depending on dosages.
Glutathione – up to 1,000 mg
High Dose Vitamin C +
NAC (N-Acetyl Cysteine)
NAD (Nicotinamide Adenine Dinucleotide)
ALA (Alpha Lipoic Acid)
Vitamin D Injection +
Vitamin B12 Injection
Torodol
Zofran
SCHEDULE Your Single ADD-ON Service We recommend you call for assistance if you would like to schedule an Add-On Service.
Prices are Variable and Subject to Change.
Availability Subject to Change.