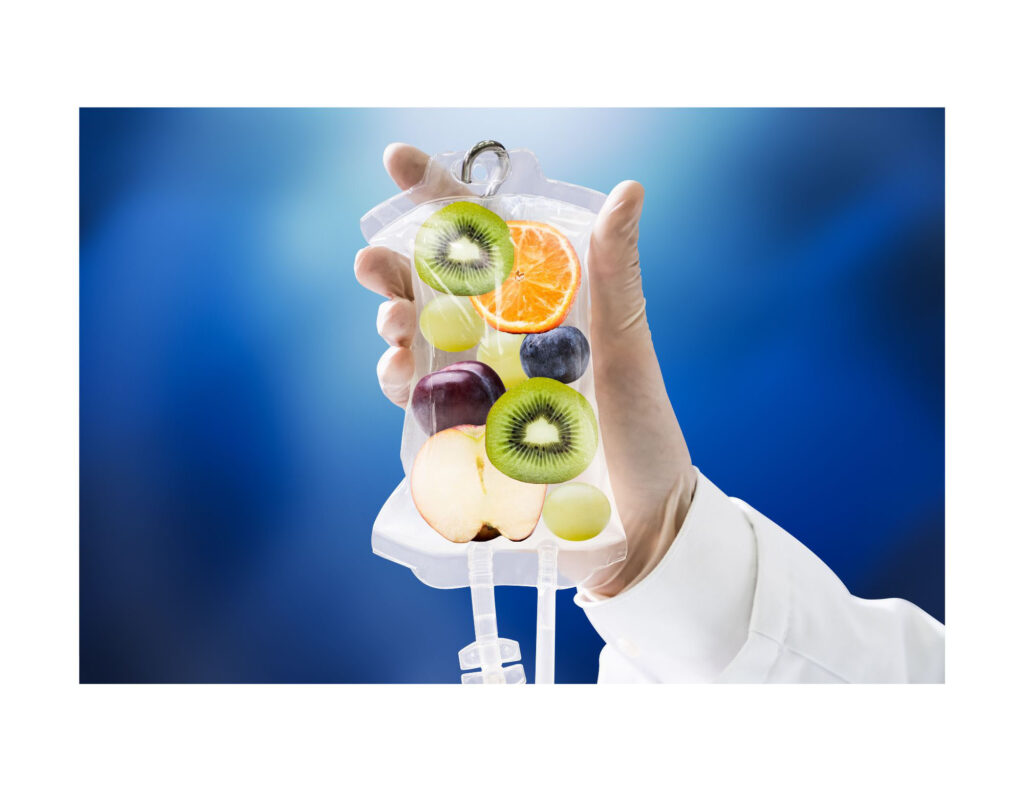 Benefits of IV Nutritional Therapy
Feel benefits within fifteen (15) to ninety (90) minutes of treatment for nine particular areas to improve your health. Some results will be short term and others will be long term, usually lasting one (1) to two (2) weeks. IV Nutritional Therapy bypasses the digestive tract and allows for immediate use of the nutrients. Most IV Therapy infusion sessions will be approximately 90 minutes.
Recommended to repeat treatment every two (2) weeks for most infusions. Some treatments require labs prior to the infusion – five (5) to ten (10) days before your appointment. General Appointment page: https://RootFunctionWellnessIVTherapy.as.me/
Check out the details for IV Nutritional Therapy Options:
What Needs to Happen at Your First IV Therapy Visit?
Medical History
Consent Forms
Vital Signs
Brief Body System Assessment
Register for Root Function Wellness Patient Portal
PAYMENT Options
Direct Pay ONLY
Not eligible for Insurance – (not FDA approved)
May qualify for HSA reimbursement
Cash
Credit Card
Check
Care Credit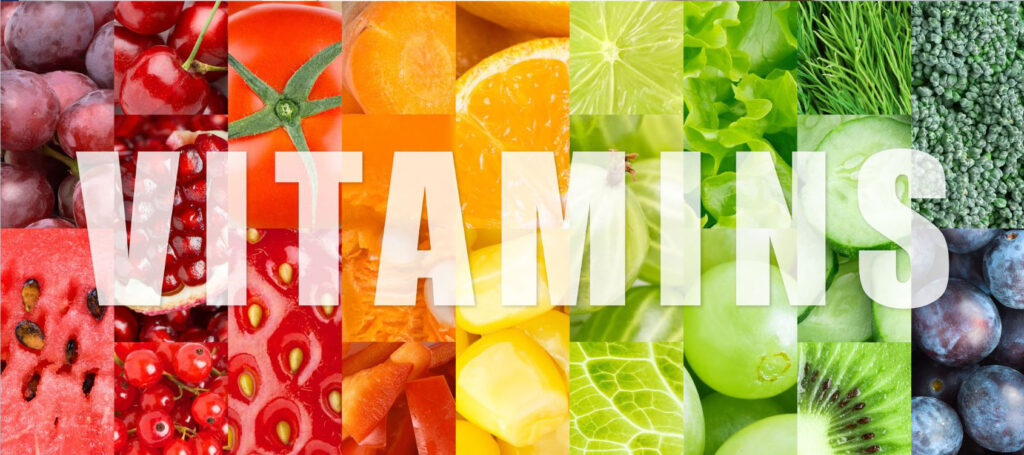 Important Information & Common Questions about IV Nutritional Therapy:
If an IV is not able to be started, there will be no charge for the visit. You will be asked to reschedule and hydrate before coming to the next appointment.
For customized therapy, you will need to consult a Root Function Wellness provider and pay for the usual clinic visit cost.
Possible Side Effects include: flushing, nausea, and dizziness. Lab results may also be briefly changed.
How long does it take? We set aside up to 30 minutes to get the IV established and it can take thirty (30) to sixty (60) minutes for the standard infusion. It will take longer if add-ons are included.
Available for patient ages sixteen (16) and older. Parent must accompany a minor for the treatment.
Does this affect other medications? No, these are substances the body uses for different chemical processes.
Do NOT get IV Nutritional Therapy if you have any of the following conditions:
Severe Cardiac Disease
Kidney Failure
Kidney Disease
Abnormal Vital Signs
Medical Emergencies